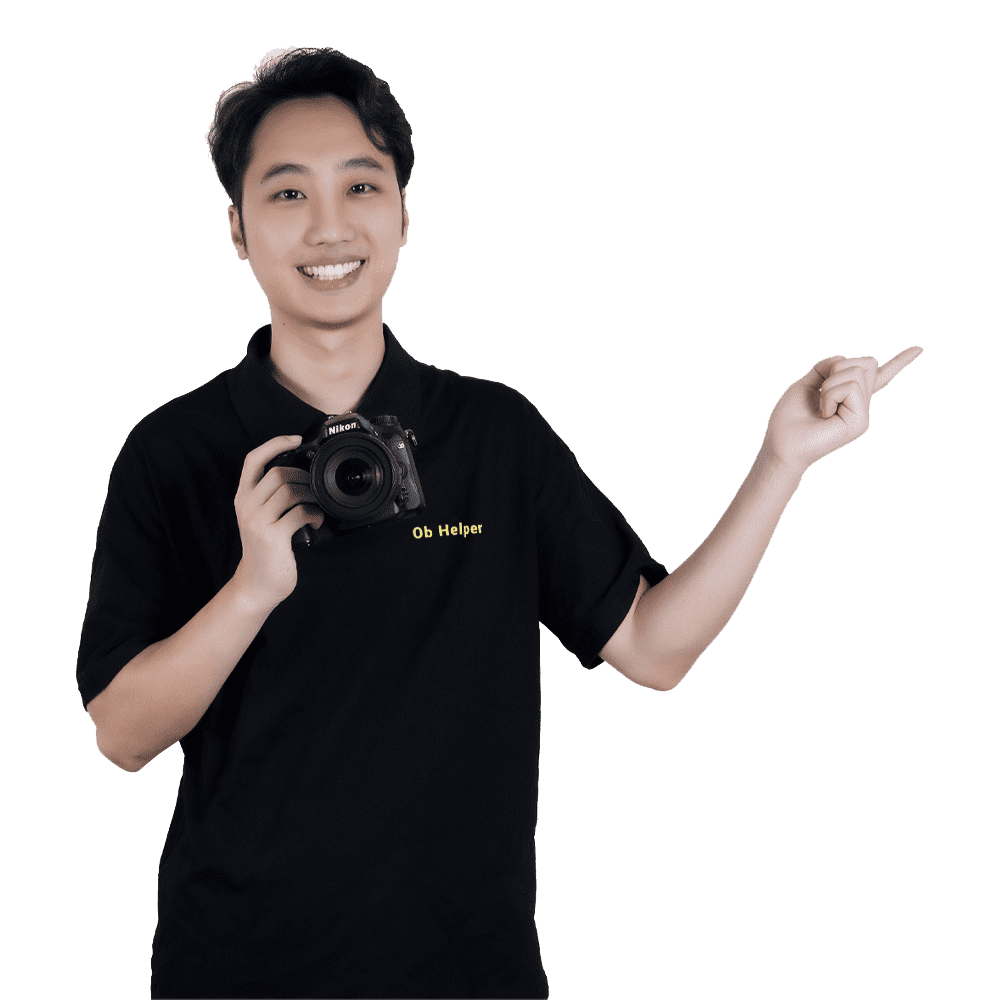 Hi,I am joey a product photographer
Get Amazon Product Photography Services in China Can Be Easy
Professional product photography studio to help you boost your online business.
Amazon, Shopify, Facebook, Instagram product photography
Getting Amazon Product photos in China in 4 Steps
Step 2: Send us your product
Step 3: We receive your product and start shooting!
Step 4: Deliver work, and revise or APPROVE!

Goods arrived quickly
If your product is in China, it usually arrives in 2-3 days. This will save you a lot of time, time is money.
Start with 0 experience
Professional photography team, one-stop solution to problems. You don't need any experience
Get photos and sell better
Our team has professional marketing masters, we will analyze your competitors to make your products have better conversion rate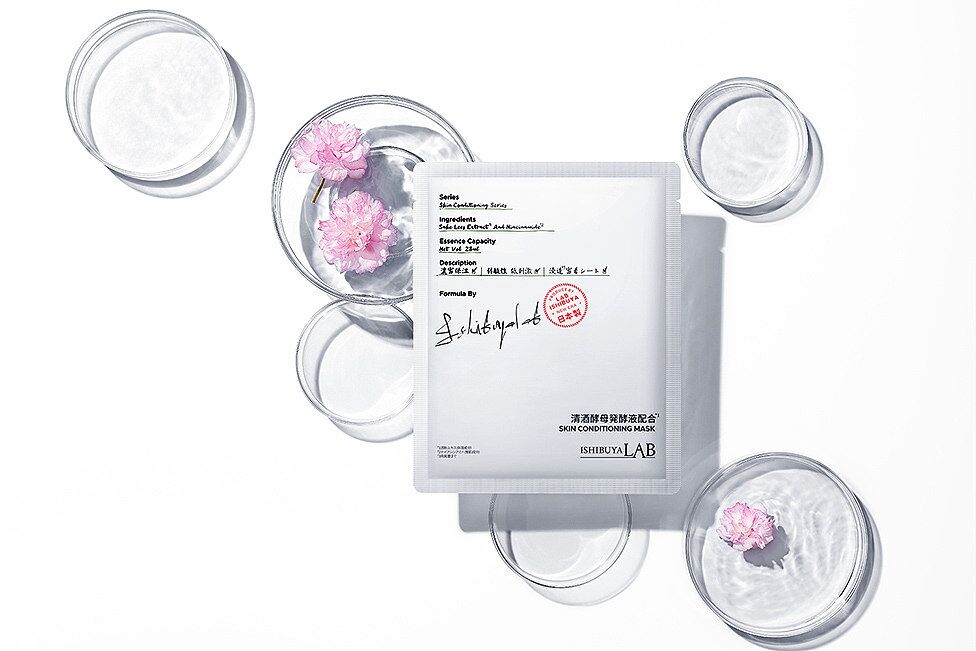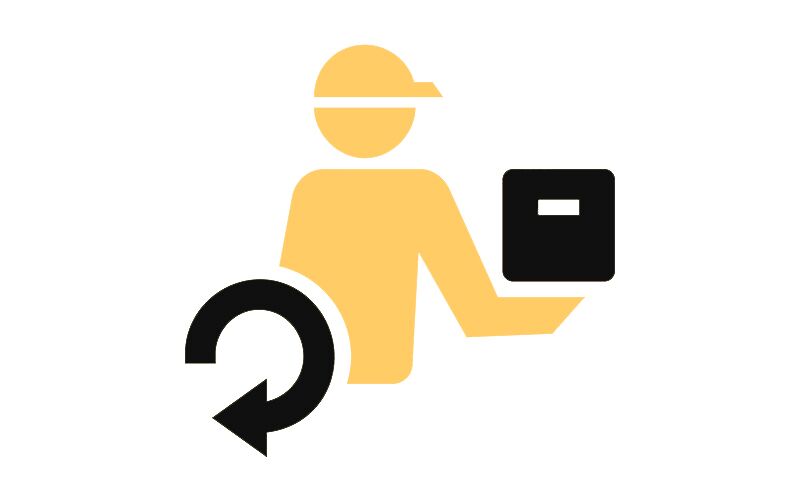 contact us and send the goods
Communicate with us the desired effect and send the product to our address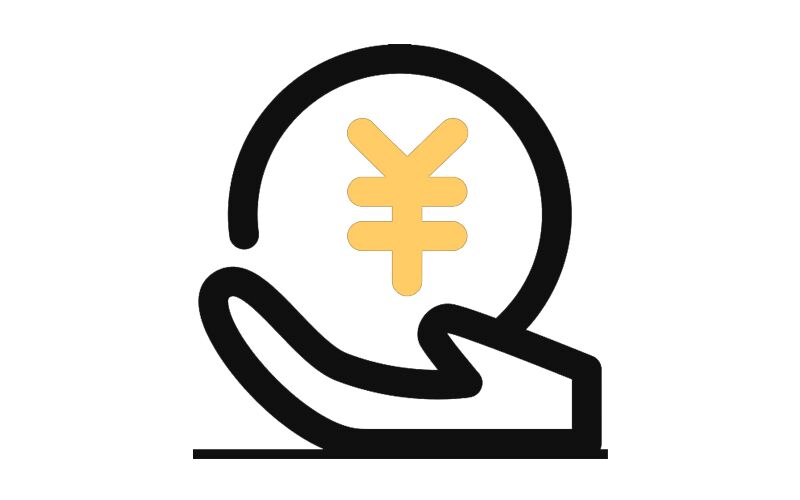 50% deposit to start working
After receiving the product, we will confirm the product with you. You only pay 50% and we will get the job done first
After receiving the product, it usually takes 3-5 working days to complete the shooting, we will send a preview, you can make corrections if you are not satisfied, we can provide 100% satisfactory service
get photos and sell better
When you are 100% satisfied, you can pay the follow-up fee and we will send your final photo by email
Amazon EBC A+ content
Layout, Copywriting and Design

3-5 working days for delivery
Amazon Listing Photos
Hero shoot main picture x 1

3-5 working days for delivery
Amazon Product Videos
30 to 60 seconds in length

Text annotation animation

4-7 working days for delivery
Meet the requirements of Amazon's white background, enhance the retouching, highlight the main body of the product, enhance the light perception, and show more product details and textures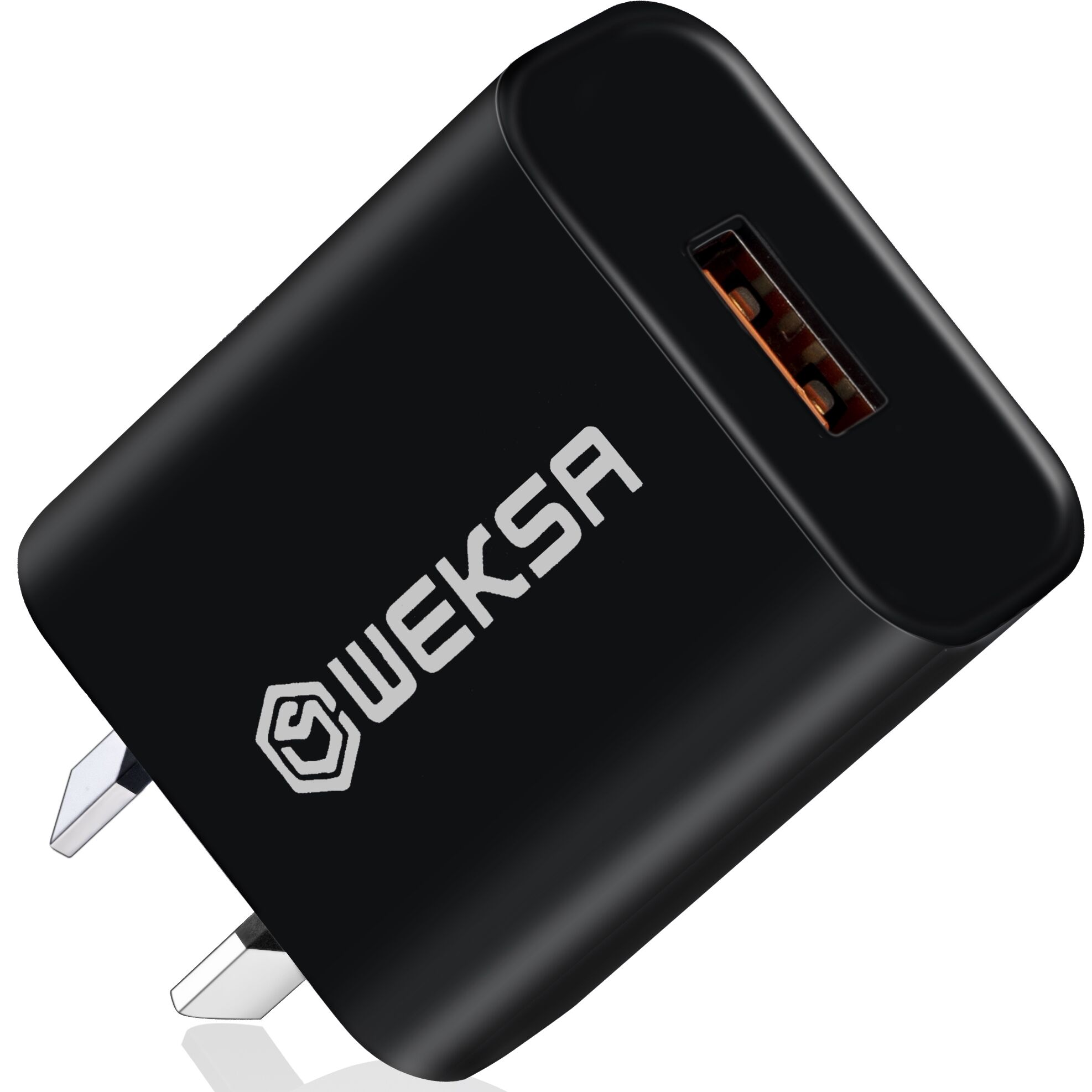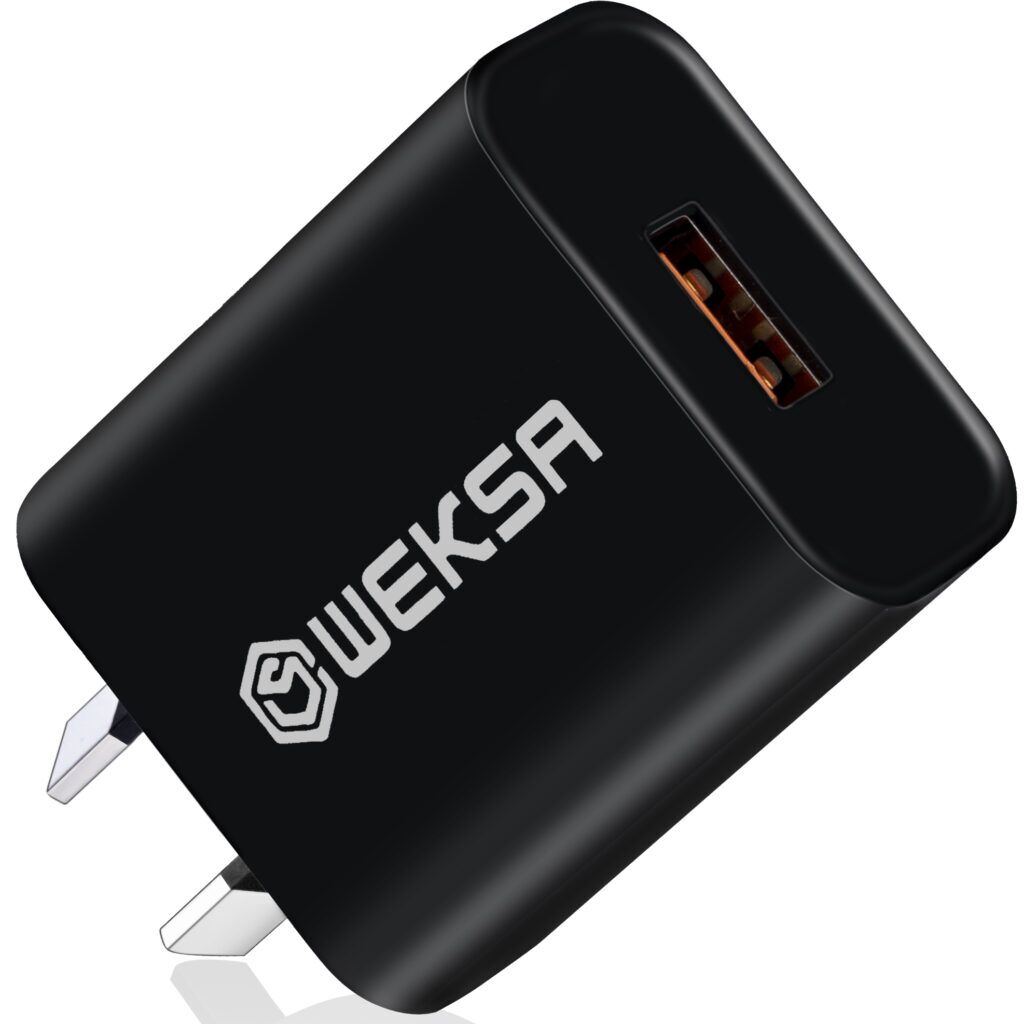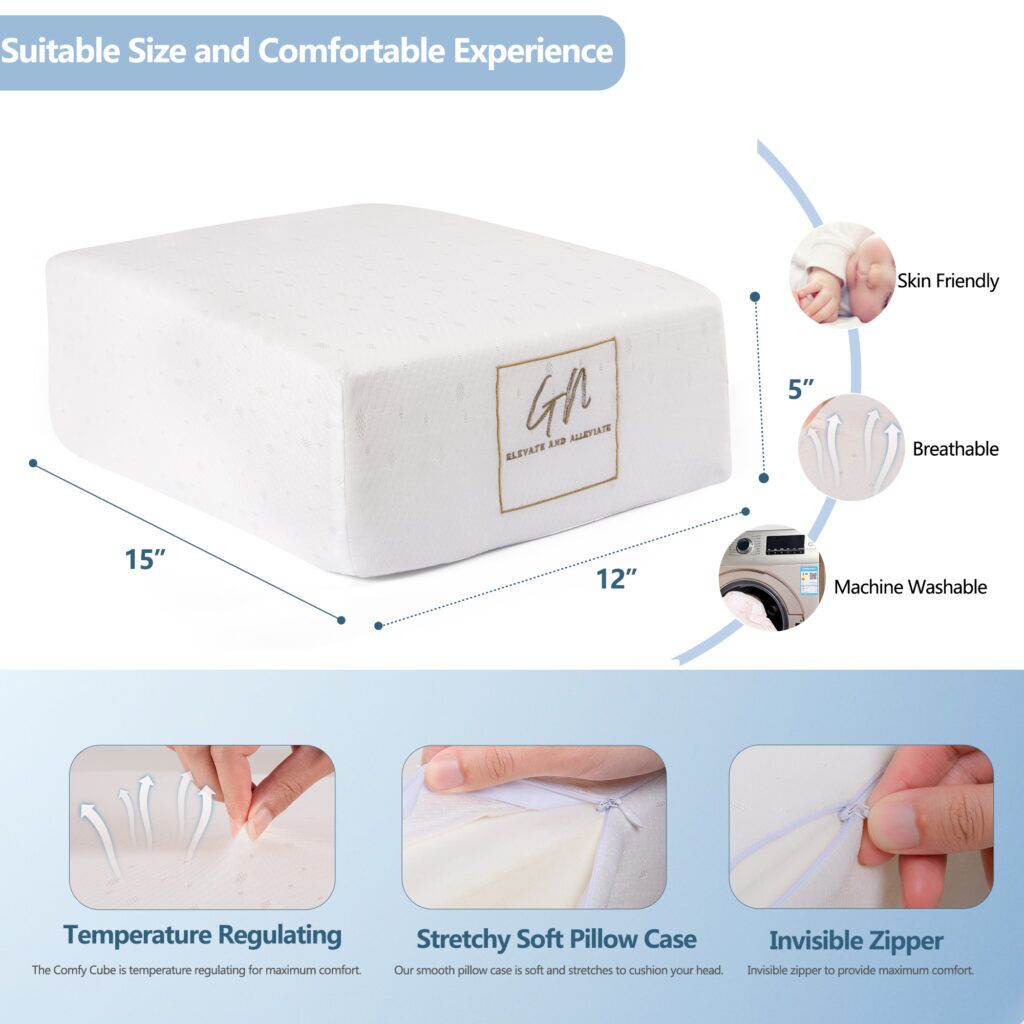 Amazon loves that their sellers use infographics! Combining compelling photography with informative copy is the secret to maximizing sales
Our package includes product infographics, which more intuitively display the advantages of products to customers in the form of charts.
Stylized & creative photography
Get rid of the formulaic way of photography. Make your product a richer visual experience.
Best for brand awareness, website headers, social media, advertising and marketing, stylized and lifestyle photography is where you really get your customers.
Creative photography can differentiate you from competitors with similar products.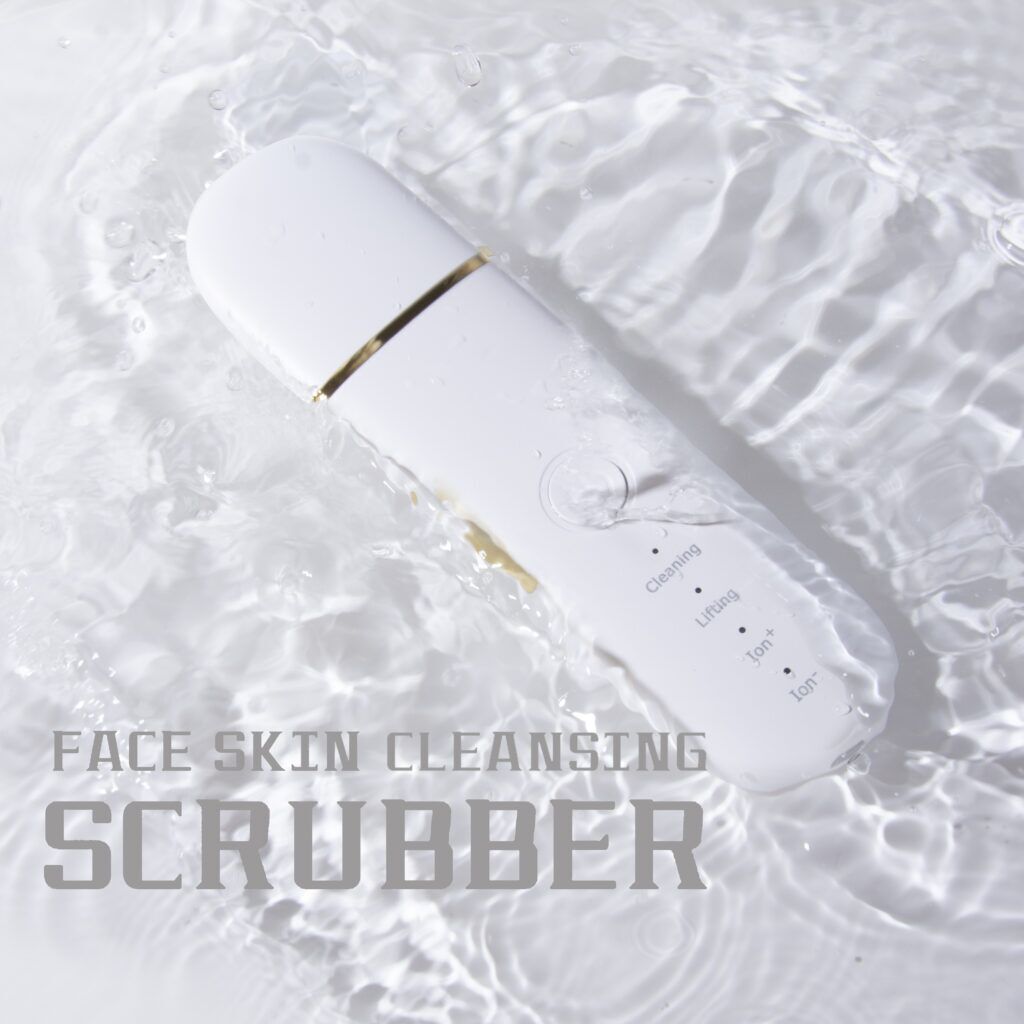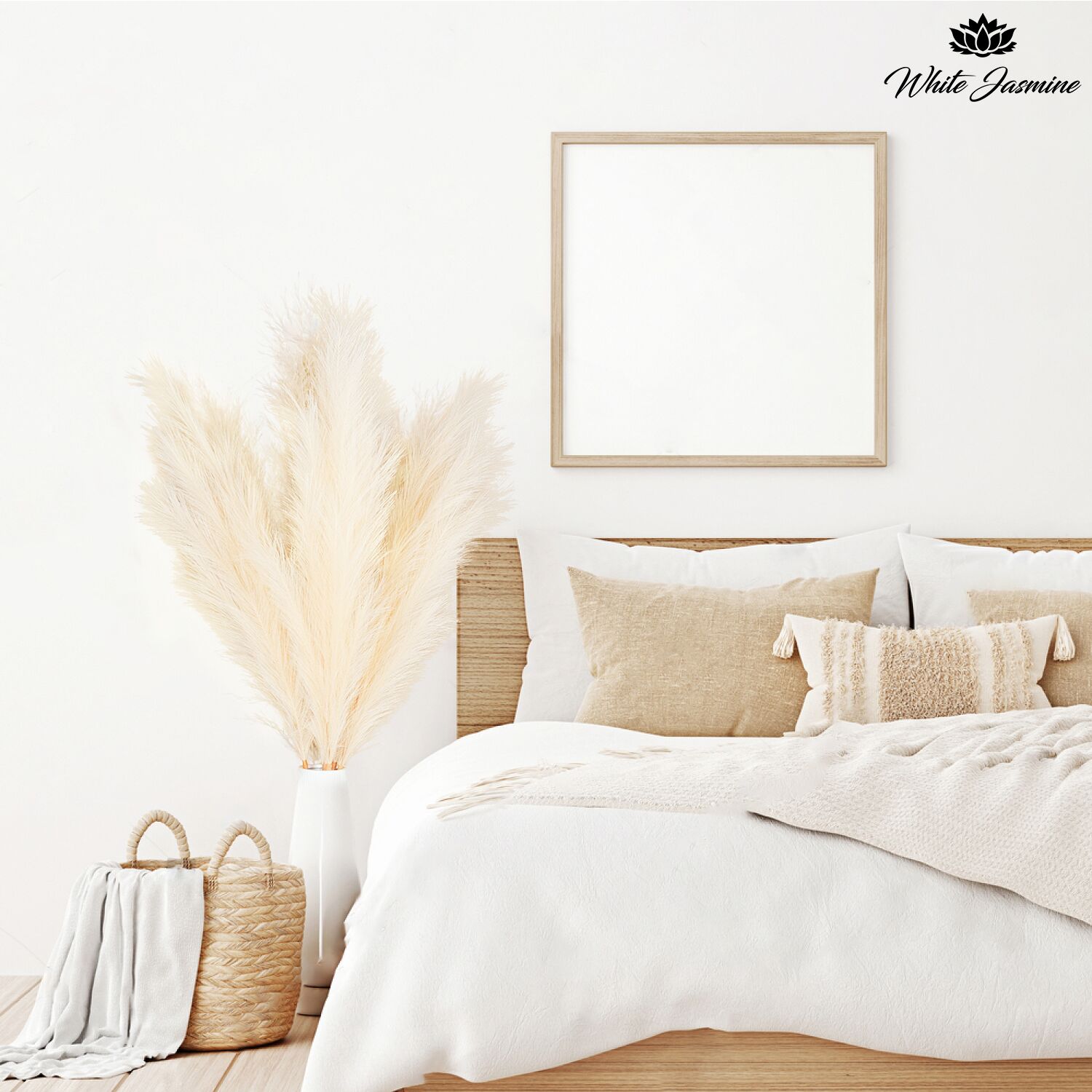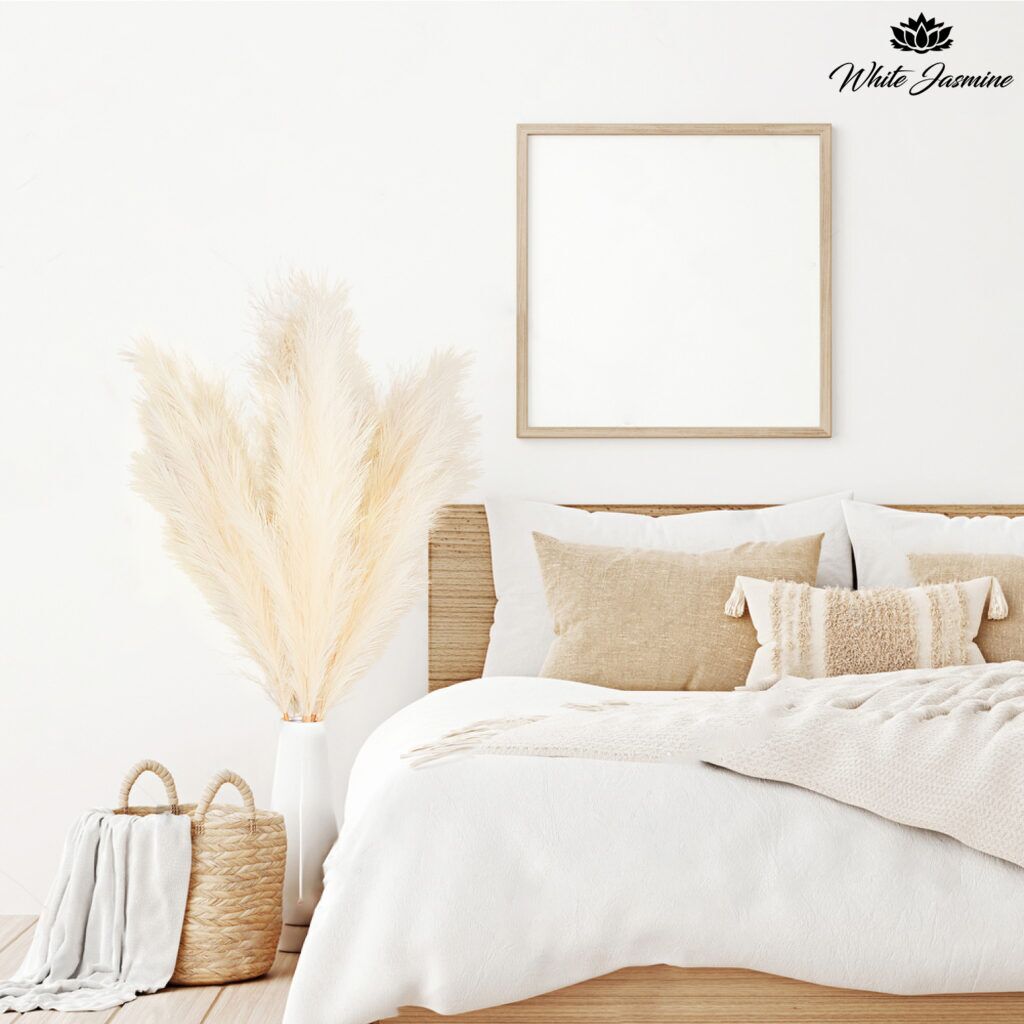 Realistic scene composite
By placing real props, the finished product is shot in the studio and placed in the real scene.The big brands and retailers have the resources to build sets and rent locations, but you can get similar results for a fraction of the time and money.
Our photographers diligently match the angle, lighting, and perspective of the background photo you choose to create the most realistic composites you have ever seen.
Model materials are our model licensed photos, you can hire professional models without paying the same high fees as big brands.
Our photographers will complete your product shots in the studio, choosing photos with consistent lighting and angles to match your product.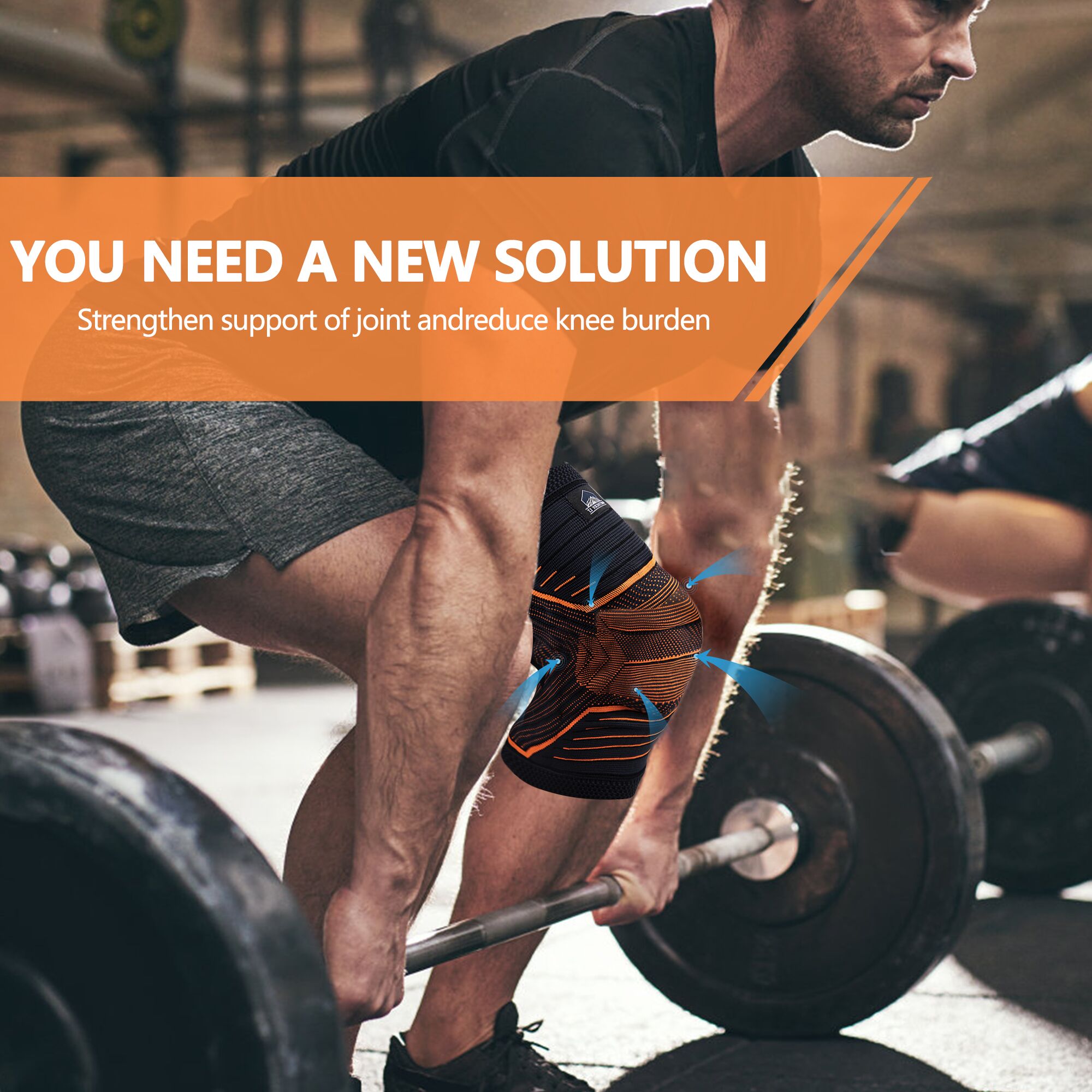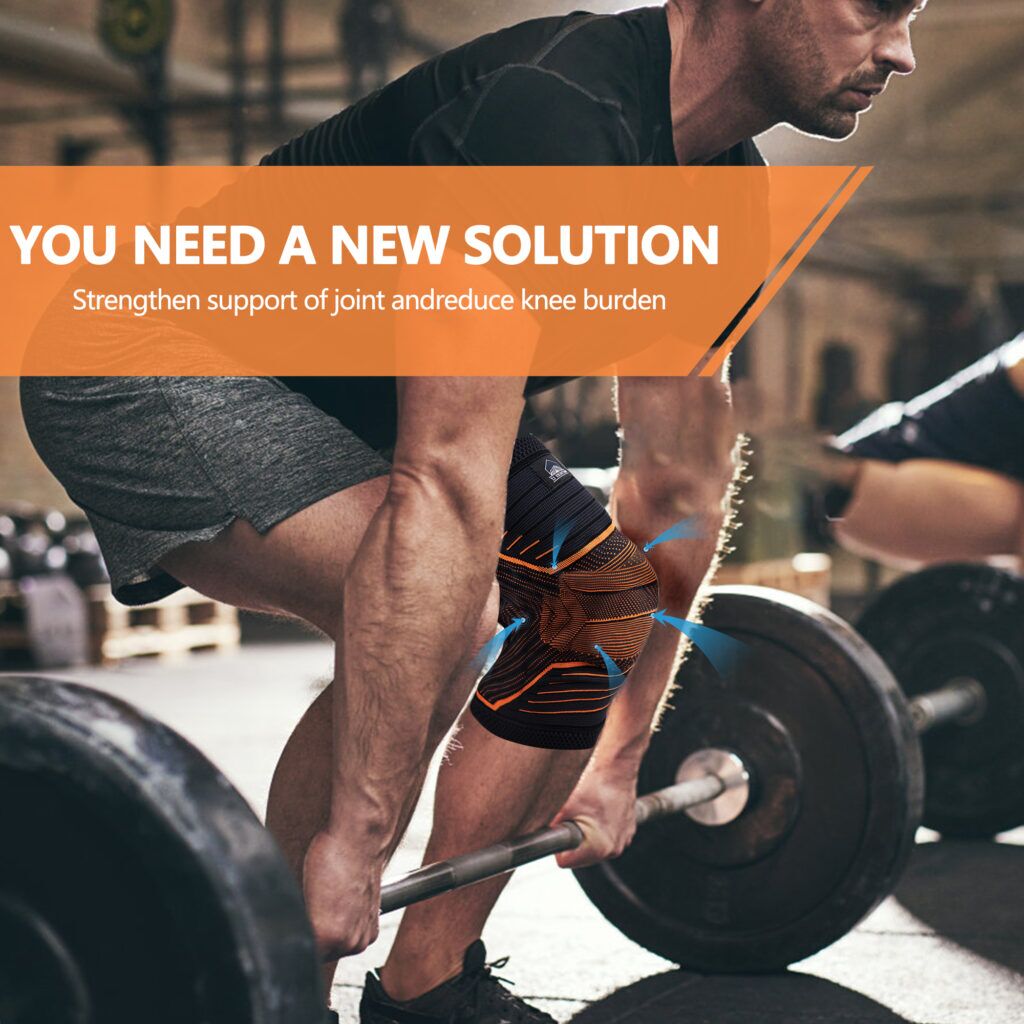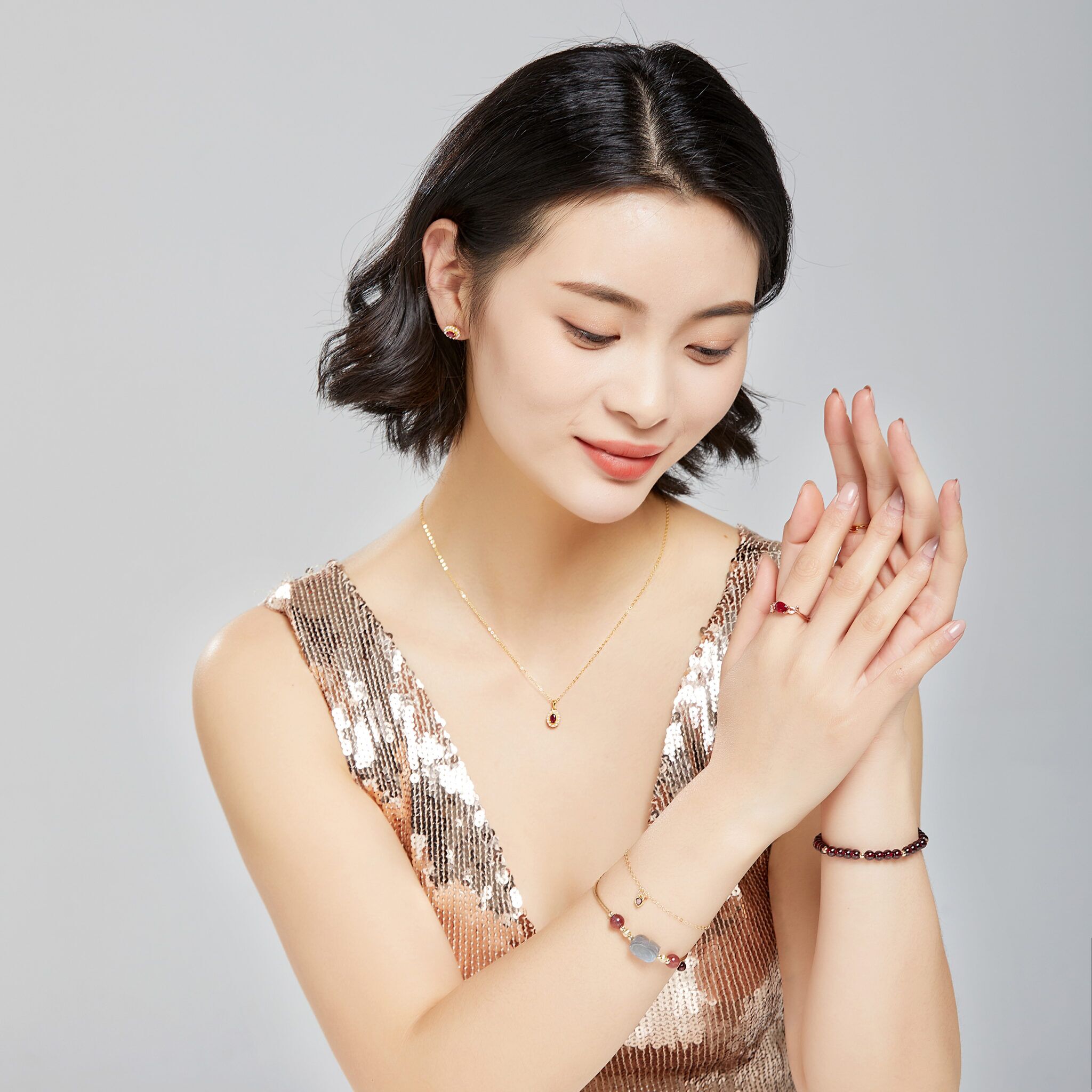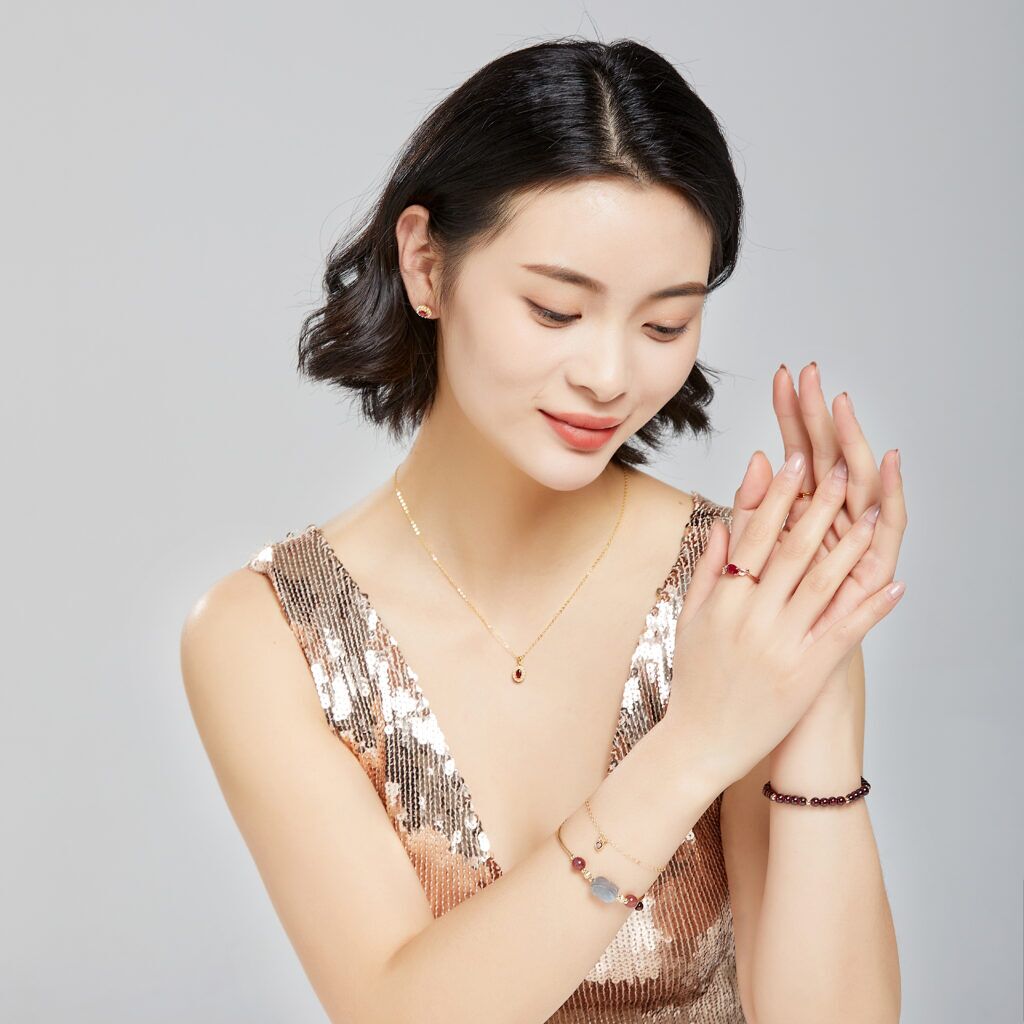 We have western and oriental models, if you have more budget, this is the ideal way to enhance your brand memory and personal style
Numbers are the best proof of credit
Amazing Images & Lastly The Seller Is Quite Responsiveness With Her Work! Would Highly Recommend & Buy Again!
Used Cissie for 2 projects now. Fast service and quality!!I'm excited to work with Cissie again in the future.Thanks,Cissie.
I really like Cissie work I would want to work with him again she makes everything looks so realistic and I really like it.
OBhelper completed work quickly and efficiently. He also did a great job handling changes. I would recommend and use his services again.
I recently ordered photography for an amazon listing...Everything was great quality.
5th order with Obhelper, always good! Thank you for finishing order so quickly this time. I definitely recommend to other buyer, and I will come back for the next order soon.
Any questions, please contact us