Product Photography Prices In China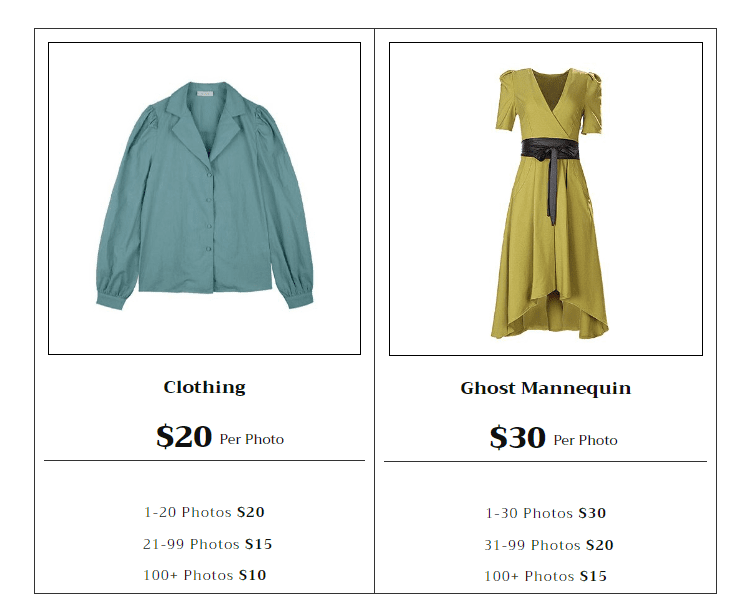 Product Photography Isn't Expensive
Due to our tax rates and venue fees, our pricing is only 30% of that of comparable photography companies in the US. If your product is made in China, you can quickly get the same high-quality photos without paying more.
Take the perfect photo of your Clothing to advance your business
We have more than 8 years of product photography experience and are familiar with 30+ different product material photography.
For photography styles, we have professional marketing experts who can help analyze your competitors and outperform them.
Fast turnaround speed, we are proud to provide fast turnaround service to our clients as we have professional photographers in different fields.
For shipping, we are in eastern China, if your product is produced in China, it will arrive in 2-3 days.
Ask now, outperform your competition.
We have a resource for photographers and photography enthusiasts to help improve Clothing photography skills
Clothing Photography: The FAQ Guide to Getting Clothing Photos
Clothing is one of the highly sold products online. You will find countless articles and brands marketing their clothing products. However, the only thing that attracts a customer to buy online is the photos of the product.
Due to this factor, the product photography is growing and is one of the most important things you must do before launching your product. Clothing is a very sensitive product, and everyone thinks a lot before buying any product.
The photograph should be so that no customer should take a lot of time to think. It should give them an idea that it is it.
Here is a complete guide to help you with clothing photography for your online website. Make sure to read every section thoroughly.
How To Select The Best Clothing Photographer?
When you go out there to hire a product photographer, you will encounter various options. Choosing the right one can be a very challenging and confusing task. Therefore, it needs to be done very carefully to avoid future errors.
Before selecting the right photographer, it is recommended to highlight your needs and expectations from the shoot. Once you know what you are looking for, things will get much easier. However, there are still some factors you need to consider to turn your shoot into a successful one.
Here are some factors that you need to look at when choosing a clothing photographer:
Cost
Experience of the photographer
Education and training
Previous works
Portfolio
Shooting techniques and process
And many more
All these factors will help you select the right photographer for your shoot. It is important to ensure that the project is done within your budget. Make sure to have a detailed look at the portfolio of the photographer.
This will help you learn about him better and see his previous projects. Also, get a quote from them to make a mind of how much it will cost you. High cost doesn't mean high-quality work. Many photographers offer remarkable work at affordable prices.
Cost
Experience
Shooting process
Techniques
Portfolio
And much more
All of these considerations will help you decide if the jewelry photography will suit your budget and your shoot. However, you must remember that high price does not always equate to quality. There are also many affordable photographers that will offer you great pictures at an affordable cost.
So, consider each factor carefully and then make a decision. You can also try shooting the products yourself if you have experience with it.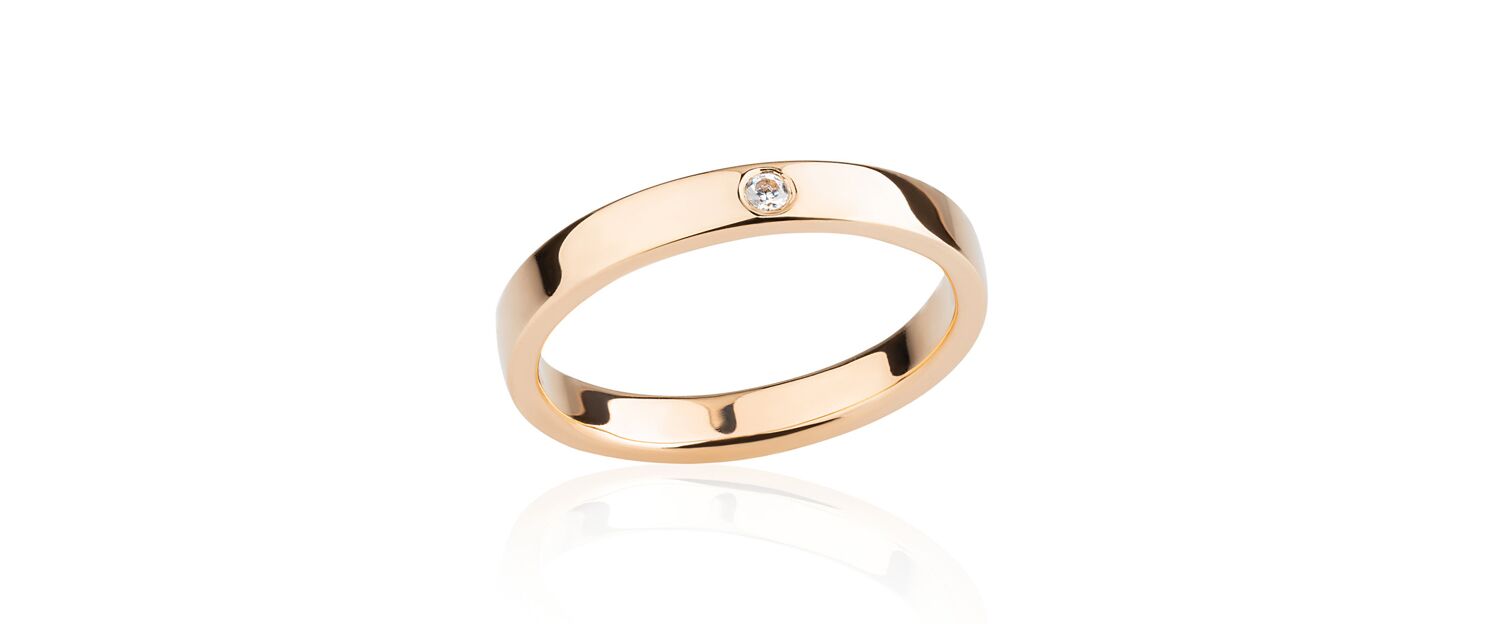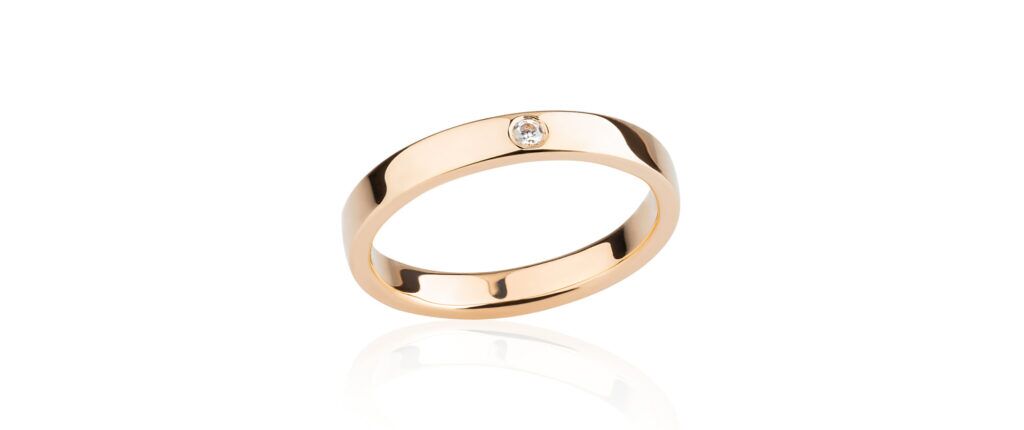 Is It Possible To Carry Out The Shoot If I Am In Other Country?
This is the best thing about the service industry. You can connect to anyone in any other country as well. So yes, if you are in another country and want to use our service, you can ship the product.
After having a detailed conversation with you to analyze your expectations and how you want the photographs to be, we will start the process.
However, ensure that the product is properly cleaned and that there are no stains or defects on the product you are shipping. This can delay the photography process, and you must ship new articles.
In addition, use a trusted and reliable shipping platform to avoid any error or loss of the package. Some of the best platforms are DHL, FedEx, and many others.
Once we receive the package, we will inform you, so you don't have to worry about it anymore. In addition, we will be in touch with you during every single stage of the photography.
We will also show you some raw photographs to see if you like them or not. If you need any changes, let us know, and we will be happy to do that.
Can I Use These Clothing Photographs For My Amazon Listing?
Yes, why not. Product photography is a very detailed process that must be done carefully. We consider every single use of these photographs and take them according to that.
Amazon is very strict regarding putting photographs of your products on your listing. The online platform asks you to follow a standard regarding photographs of your products.
We have an experienced team working as photographers for Amazon listings. Therefore, you may want the photographs for your website, but they are taken in such a way that they can also be used on Amazon listings.
We understand that every online seller would want to sell at Amazon as well, and that is why every product we photograph is done in compliance with Amazon standards.
Feel free to use the photographs for your Amazon listings and improve your sales. Amazon is a great platform that helps you reach your target audience. If your clothing products differ from others, you will surely experience a boost in sales in no time.
Is It Possible If You Can Photograph My New Clothing Line?
Be it a single product or a collection of products, we can photograph as many clothing products as you give us. However, the number of products may affect the cost.
It would be best to photograph all your clothing products together. This way, all the photographs would look the same and give a good uniformed look to your website home page.
Every photographer has their style of working and taking photographs. The product may be the same, but the photos may look different. This is one big mistake many online sellers make.
So when the photos go live on the website, they appear scattered. Therefore, it would be amazing if you give us the chance to photograph your entire new clothing line.
You can later use these photographs for your listing or marketing purposes. Contact us and let us know your expectations and the style you want the photographs in. We will provide you with the result you were seeking.
Will You Use A Ghost Mannequin or A Person For My Clothing Photographer?
Whatever you want us to use. The product is yours, and it all depends on what you think would look great in the photographs.
We have some ghost mannequin experts with us, so that wouldn't be a problem. In addition, we will provide you with some of the best ghost mannequin clothing photographs for you to use.
But if you want to feature a person in your clothing photographs, that is on you. It is up to you to select the model you want to feature. That part of the shoot is a task that you have to do.
We will provide you with the dates we will be carrying out the shoot so you can ask the model to show up. Then, after that, it is the magic that we will work with and provide you with some remarkable clothing photographs.
However, it all depends on the purpose of your photography. For example, a model would be perfect if you want to post photographs on your social media pages, website, or posters. On the other hand, if you are planning on using the photos for an Amazon listing, then ghost mannequin photography is a better choice.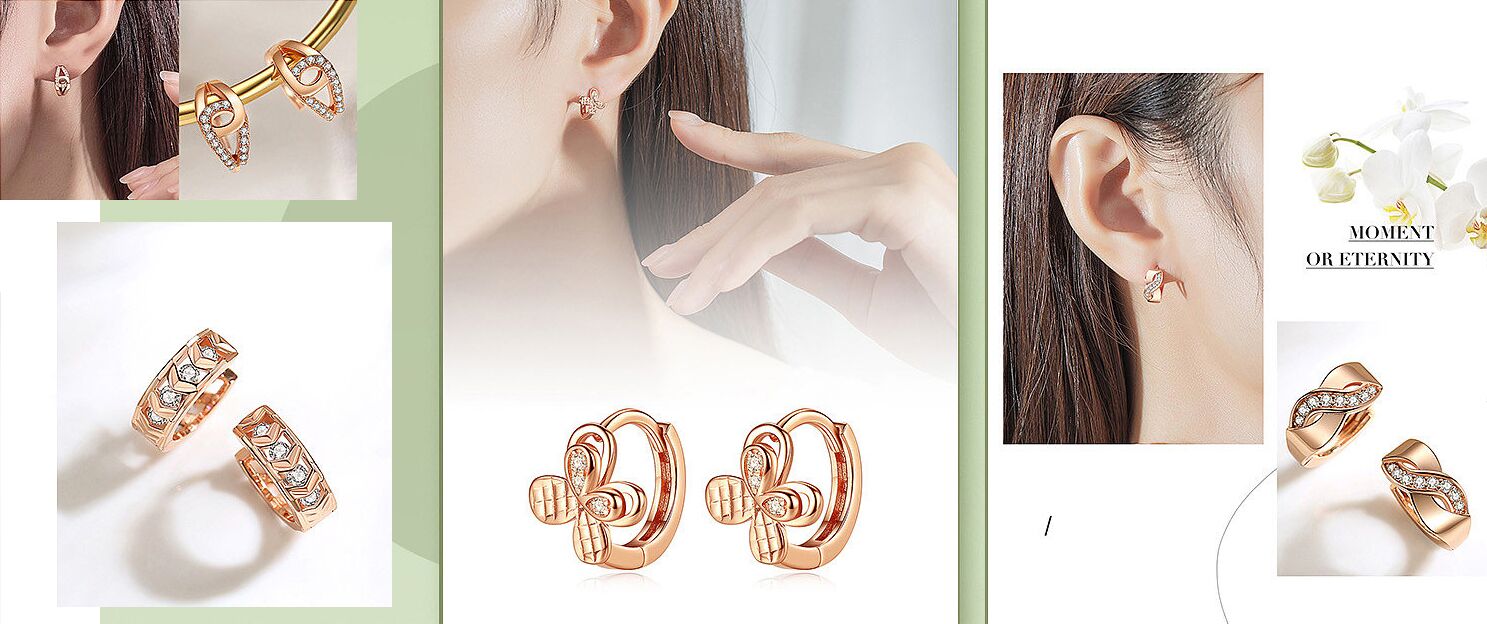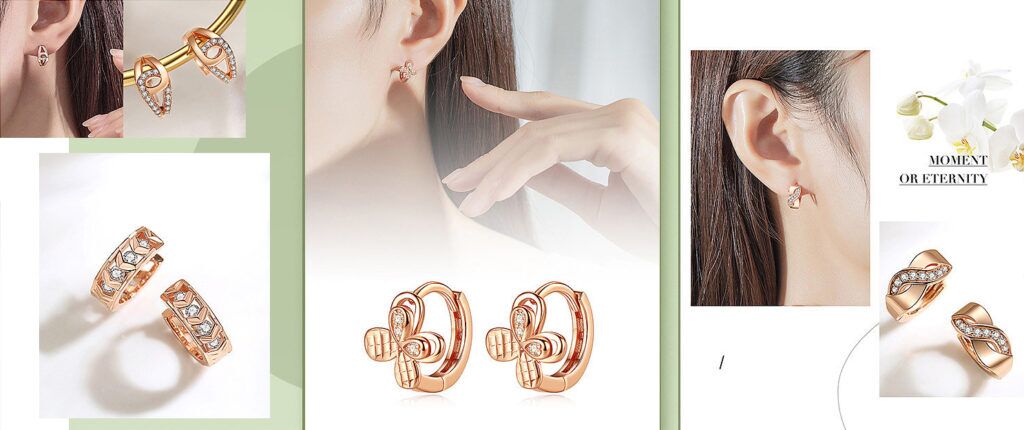 How Will You Deliver The Photographs?
Many people think they receive hard photographs, but that time is gone. No matter where you are, you will receive copies of the photographs as soon as we finish them.
However, before delivering the final copies, we will send you some photographs to show how they are. If you want any change in the photographs, we would be happy to do that. And as you finalize the photographs, the final process will start from our side.
We will process every photograph and create an online file that will be shared with you through email. In the mail, you will get a link where you can find the photographs.
Delivering the photographs in an online file is a very convenient option as you can share them with anyone you want. Rather than handling the hard copies, the soft copies will always be safe and easy to access.
Also, delivering through an online link won't incur additional shipping costs that can affect your budget. Once you receive the photographs and are satisfied with the result, let us know.
We would love to hear your feedback, and if there is anything you don't like, let us know.
In How Many Days Will I Get Photographs In?
Our priority is to meet the deadlines provided to us by our valued clients. Therefore, we do our best to finish the work before the deadline. We also share the time you will get the photographs when we start with the photography session.
Before starting the first session, many things needed to be done for pre-production. First, everything needs to be set up properly, leaving no space for errors. Once the session starts, we will let you know through the mail.
However, many factors can affect the time of delivery. If you want any model or anything else, the time will increase. In addition, after the shoot, if you want any changes that also affect the time.
Our teams spend a good amount of time on your photographs to successfully bring in the change. However, if it is something that can't be done technically, then a new photography session has to be done.
Therefore, there is no specific delivery time, and nothing can be said before the project. As every project is different, their delivery time would also be different.
However, our team will always be in touch with you and promise to deliver the work as soon as possible.
Is There Anything You Need To Know Before Start Working On The Project?
Yes, there are many things that we need to be aware of before starting with your clothing photography session. We may only take photographs of your clothing articles, but this process is very detailed. We need to be aware of every detail to ensure we provide the expected work.
Effective communication with you will help us get done with the photography efficiently. There should be no room for error from both sides. Therefore, here are some things that we need to know before starting with the project:
Style of photographs
Your budget
Delivery deadline
The purpose of your photographs
Preferred lighting
Ghost mannequin or a model
Any specific addition that you would want
Many other questions will come on the way. However, these are the basic ones we need to know before starting anything.
The budget will help you control your costs, but when we are aware of it, it will also make things easier for us. For example, we can use setup and equipment that cost a lot. But when we know the budget, it will make everything better for both sides.
Like this, the more we know about it, the better everything will become.
Can You Provide The Photographs In JPEG Format?
Yes, we can provide the final photographs in a JPEG format. However, that is the standard format we deliver the photographs in. In addition, many online platforms where you can use these photographs accept the JPEG format.
However, that is not only the format we deliver the photographs in. If you want the photographs of your clothing product, we can surely deliver you in that.
But do keep in mind that the format can affect the resolution of your clothing photographs.
What If I Just Want Basic Photographs And Not For Any Online Platform?
Various clients of ours want simple photographs of their products for sample purposes. Therefore, we are here to cater to every requirement of our valued clients. We would be more than happy to serve you if you want just some simple photographs of your clothing products.
Leave us a mail, and our team will contact you. Then we can start working on your project and deliver the work within the deadline.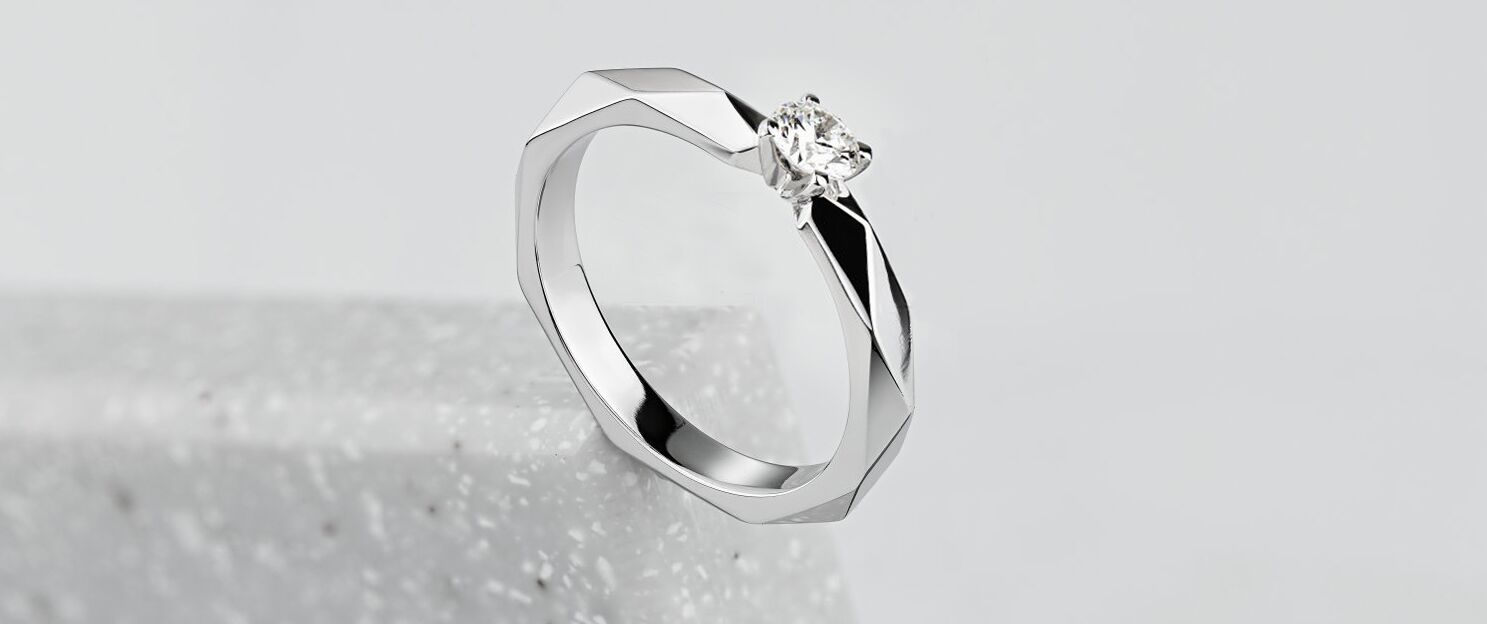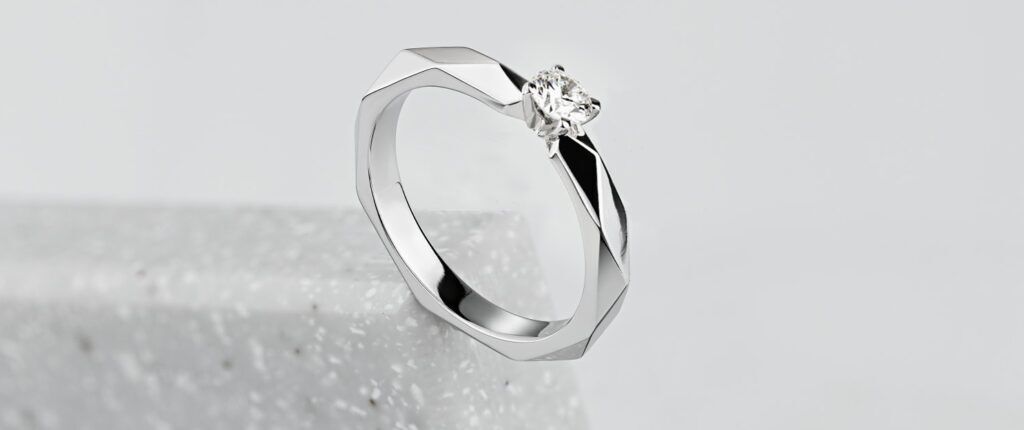 What Lighting Would Be Better For My Clothing Article Photography?
Lighting is very important in product photography, especially when it is a clothing product. You must show every detail with a slight sharpness to make your photograph look attractive.
Many people think natural lighting would be better, but that is wrong. Natural lighting cannot be controlled, and it can be difficult to set up everything to get the best lighting.
Therefore, it is best to use artificial lighting as much as possible. For clothing products, it doesn't matter if it is a stand, umbrella lights, or flashes. We make a great combination of different lights to show the original color of the product.
In addition, we set up the lights in such a way that every single detail is presented in the photographs. If we think the lighting is a bit bright, our expert editors improve it during the post-production session.
However, lighting should be enough to ensure a good look at the product and make it easier for us to take some amazing photographs of your product. Our lighting team is undoubtedly an expert and sets up everything to achieve the best results.
What Background Is The Best For Clothing Photography?
The background is another very crucial factor when it comes to product photography. The best background for clothing photography depends on the style.
The background for the ghost mannequin would be different, and if you are featuring a model, the background will be different. Wee use a plain, light-colored sheetfor the ghost mannequin as the background. This helps us with post-production edits and gives a great look to your clothing.
However, things are different when it comes to featuring a model. We either go out in nature for a shoot or have a setup with different color backgrounds for clothing photography.
It mainly depends on the budget and the style required by our client. We update our clients with everything; any step we think would be better is first discussed with them. If they think the same as us, then only we start working with it.
In addition, to make our backgrounds a bit colorful and unique, we also use different props. However, the props are positioned to add color to photographs and divert the viewers' attention toward the product.
When we are notified of the target audience by our client, it gets easier for our team to set up a cool background.
Is It Possible If I Can Visit During The Photo Shoot?
Yes, it would be great to have our clients as a part of the entire process. This will surely help us provide a great quality of work. It would be better to have the client's feedback during the shoot so we can work accordingly.
Otherwise, if the clients ask us to make some changes after a shoot, that can delay the turnaround time. However, it would be better if the client himself was there alone. The more people there can cause a disturbance, which can affect our photographers' work.
In addition, clients can offer their feedback to the head of photography so they can be on the same page. It would be better if the client didn't disturb the photographers and all the staff working on their project.
We wouldn't want anything that can affect our efficiency and productivity. So therefore, there are some rules the clients must follow when visiting the studio.
Other than that, the clients are always updated with every process of our work. We always ensure that the client and we are on the same page. This leaves no room for any error to occur.
What If I Don't Like The Photographs of My Clothing Products?
Feel free to contact us and convey any dissatisfaction you feel. We are always up to hearing back from our valued clients.
If any of our clients don't like the product and are unhappy with the results, we are here to fix it. Without charging any extra dollars, we are happy to fix any mistake the client thinks there is in the photographs.
However, before that is best that we have a detailed meeting with the client and understand their concern. This will help us make no error and fix it properly.
Before making it better, our teams will investigate why it happened. If any requirement of the client causes it, then we update them with it.
But no matter the issue, our responsibility is to deliver quality work that our clients are satisfied with. Therefore, if it would require us to carry out the photography session again, then we will do it without charging any extra fee.
All we want are happy, satisfied clients.
How Much Will It Cost Me For Clothing Photography?
Knowing the cost for every client is very important so they can plan their budget accordingly. However, every project is different from one another. That is why there is no specific cost that can occur.
It would be best to contact our sales team to know how much it would cost you. One of our representatives will have a detailed discussion with you, ask about all your requirements and only then can we quote you the cost.
Therefore, before contacting and shortlisting different products, every client needs to know their needs and requirements. Only when the client is clear with their requirements can they convey them to the photographers.
On the other hand, once the photography project is given to us and the client asks us for any additional changes, they may be charged for it. However, it doesn't have to happen for every single change.
If they ask us to use different equipment or add something in the background that we have to get from the market will cost them the charges. Or the client can provide us with what they want us to use.
Here are some of our clients' frequently asked questions regarding clothing photography. We hope we have cleared most of them and made things easier for you to understand.
We know that clothing photography can be a very confusing task to carry out, even as a client. However, when you have a reliable photographer, there leaves nothing for you to worry about.
Let us know whenever you want to work with us, and we will provide you with the best photographs of your products. So get in touch with us and let us know all your requirements so we can work accordingly to them. This will help us provide work according to your expectations.
Get great photos to boost sales