Amazon Product Photography Gallery
Product Photography Prices In China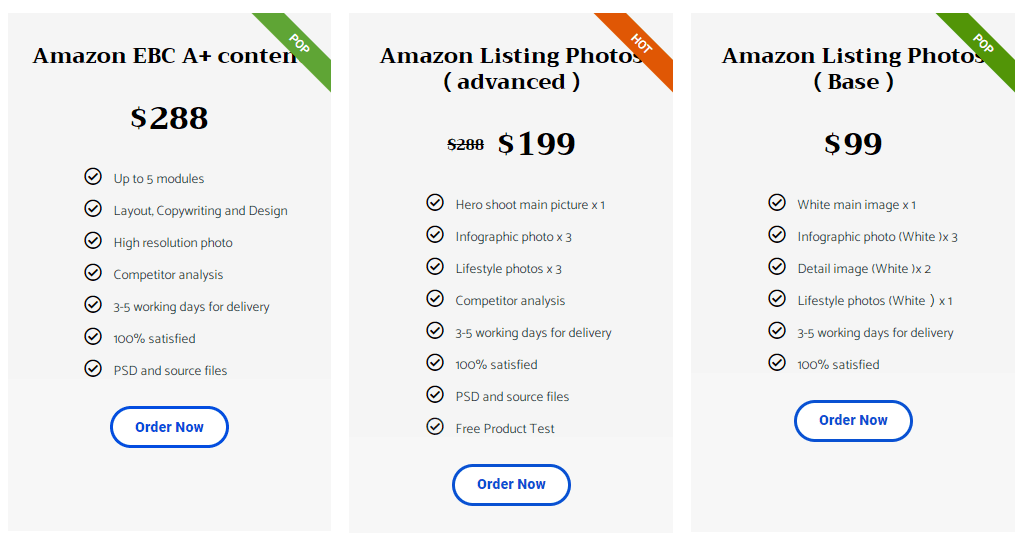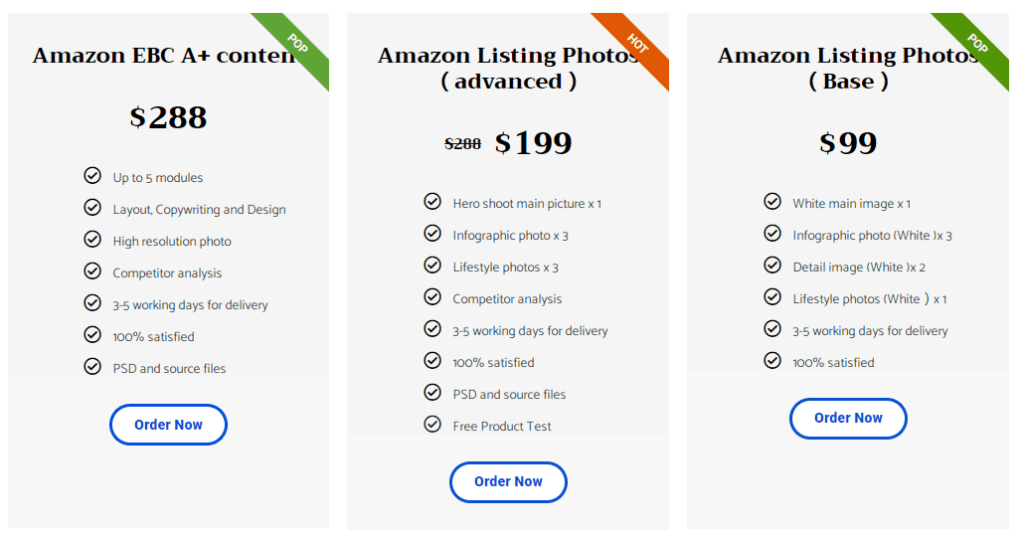 Product Photography Isn't Expensive
Due to our tax rates and venue fees, our pricing is only 30% of that of comparable photography companies in the US. If your product is made in China, you can quickly get the same high-quality photos without paying more.
Immediately photograph your product
We will reply as soon as possible, because of the time difference, there will be a delay of up to 12 hours.
Frequently Asked Questions
别担心,如果你有想法,你可以提供一个镜头轮廓。如果您不知道,请告诉我们,我们将根据产品进行拍摄并提供轮廓,只有在您接受轮廓后我们才会正式拍摄。
我们可以提供免费的产品质量检查,帮助您快速选择合适的产品。
我们可以收到,只要产品在中国,我们通常会在 2-3 天内收到产品。
Learn more about product photography services